Why defining your style should be on TOP of your to do list…
January 11th, 2021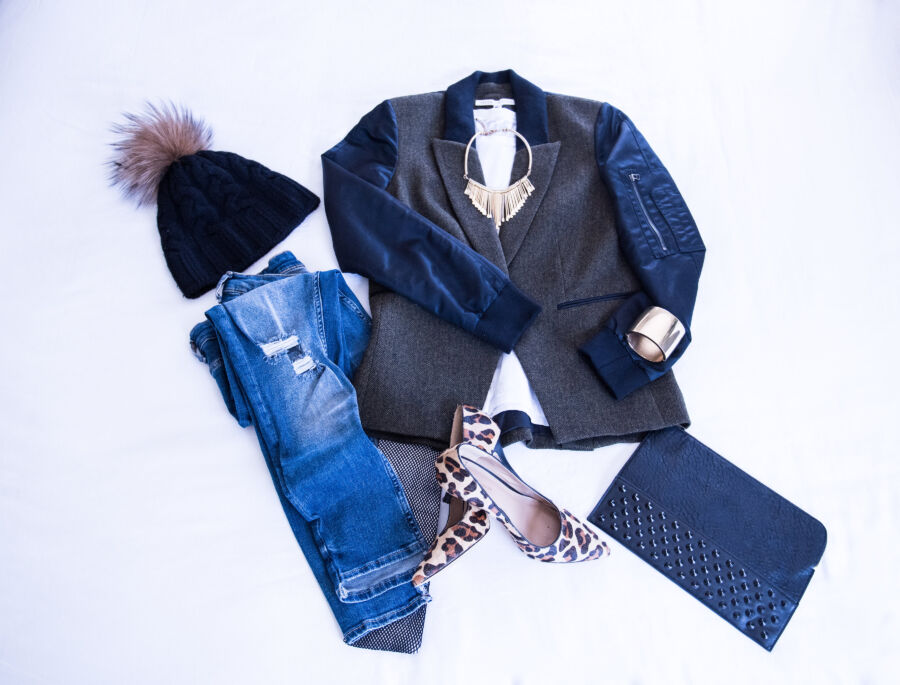 Why is style important? What is my style? Why do I feel more confident in some clothes than others?
These are important questions that I'm sure you have all asked yourselves at one point or another. This week we talk about style and how to build outfits that define your personal style as part three of the series on, "Styling the New Year Right."
Style is the essence of who you are as a person reflected in your clothes. This is some heady stuff. But think about it, we are constantly evaluating people's clothing (either consciously or subconsciously) to determine their emotions, ambitions, confidence, and even spending habits. As a result, it is important for you to be intentional and purposeful when selecting your clothes. Our advice–try to create a unique personal style that reflects who you are and what you care about.
You may be asking, "How do I gain deeper understanding of my style?"
Well, go to your closet! No seriously, get in there!
Now, start pulling about 20 to 30 of your favorite items and place them on your bed. Make sure you include an assortment of jeans, pants, tops, dresses/skirts, jackets, sweaters, and shoes.
Now, build looks. These looks should make you feel happy and like you want to jump out of bed in the morning. They should make you feel confident in your own skin. They should fill you with a sense of calm and peace.
These looks could be classic–like jeans, a tee shirt, and a blazer. Or, they could be pretty—like a midi dress and tall boots. They could even be comfy—like joggers, white sneakers, and a statement top. They could also be outfits that you've never tried before. Seeing all your favorite fashion items on the bed may prompt you to build looks that never crossed your mind.
We hope that this important  exercise has transformed how you evaluate your personal style and build looks that reflect the beautiful you.
Happy Styling!
Kristen and Kristin