We've Been Shopping Swimwear and This is What We Know…
February 1st, 2021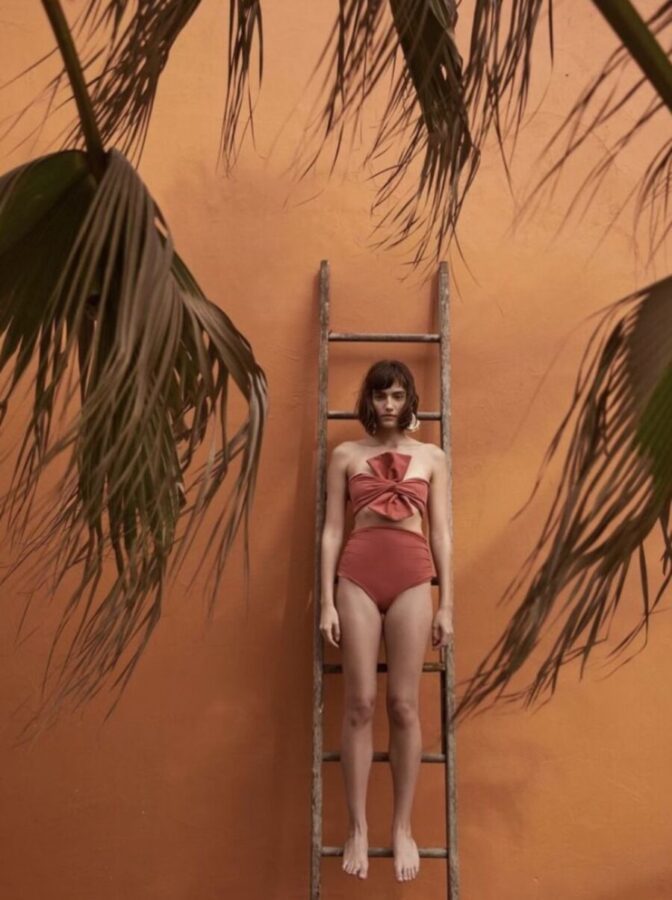 It might seem impossible, even downright callous, to think about shopping for swimwear right now (especially if you live in the Northeast and you're currently getting slammed by the largest snowstorm we've seen in years!!), but we promise….the time is now. So far this season, Kristin and I have easily spent a combined 40+ hours shopping bathing suits and this is what we've learned…
Start shopping early.

Make a repeating note in your Google calendar to shop swimwear every year in January/February. Many amazing suits are already sold out or have limited sizes left after February.

Know your shapes.

Learn what shapes look best in order to save yourself time, effort and money. To zero in quickly on suits that will work best for you, ask yourself questions such questions as: Do I like full coverage in the butt? What kind of neckline suits me best? Do I need to shop by cup size? Is my torso long and, if so, what brands work best?

Shop colors and patterns.

Please, don't buy any old color. Think about what cover ups, sandals, bags, and hats you plan to wear when thinking about your bathing suit purchase. Ideally you want your summer swimwear looks to be interchangeable (and work like a capsule wardrobe) so that you look "resort ready" every day!

Call your stylist if you run into a jam.

We are here to help you shop to get the best swimwear for the best price.
Follow along on our social media this week to see the swimsuit trends, colors and brands that we are loving most this season!
Finally, catch us the next few weeks as we also tackle cover ups, sandals, bags, and hats for the season!
Fashionably Yours,
Kristen and Kristin