We Can Still be "Extra" This Summer
May 25th, 2020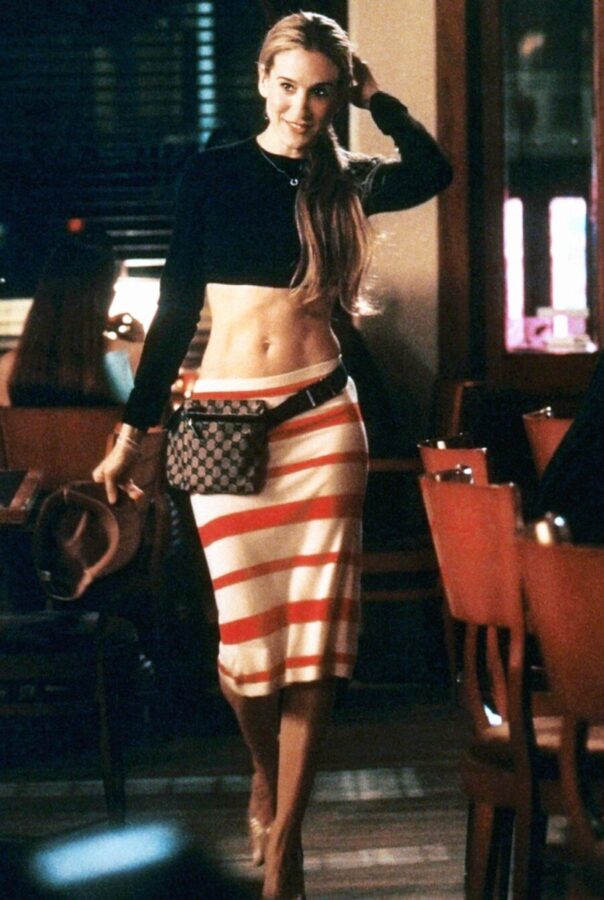 Happy Memorial Day Weekend! It's the unofficial start to summer and even though it will look and feel a little bit different this year, it's still important to try and soak up all the things that make the summer great. For me, summer is an escape from reality—abandoning the normal schedules, routines, foods, and my usual fashion for something #extra!
Being extra is definitely not basic. For some of us, extra is our personality. For others, extra is our style game. Either way, extra is an art. To me, it's not a criticism. The haters are gonna hate, but I think that extra is just what we need right now!
Don't be afraid to let your extra flag fly high and rock it. Being extra can be good for the spirit—to me it's about being emotional, loud and dramatic—and we need to let it all hang out. Create conditions to wear the things that make you feel extra! Live your best life by organizing a Houseparty happy hour, planning a date night on the deck, or socially distancing with drinks in the driveway. This summer, let's show the world how #extra we really are.