The Perfect White Tee…
May 24th, 2021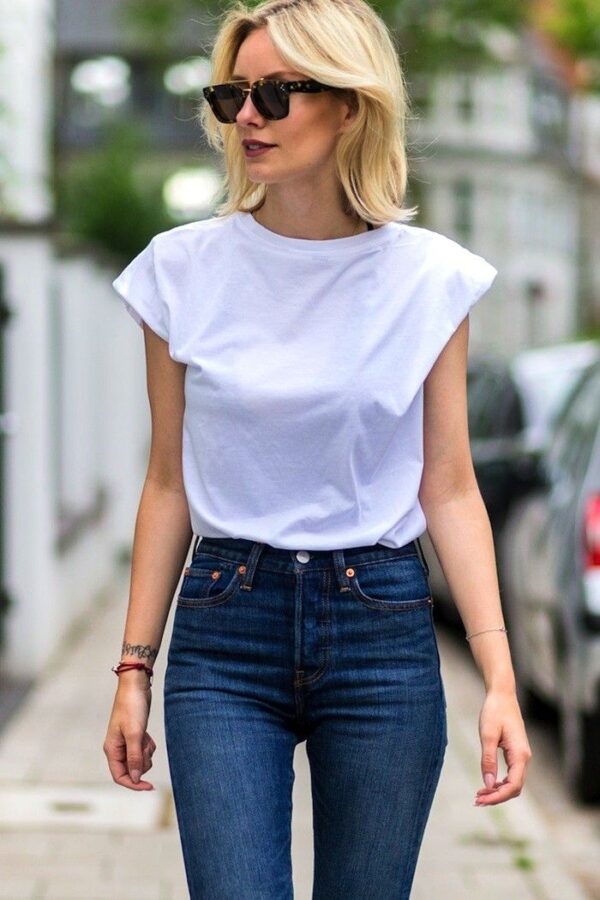 The hunt for the perfect white tee continues year after year. Why do we devote so much time to this cause? We could argue that the white tee shirt could be the single most important basic in your closet. We know it's a bold statement but think about how it works with just about everything in your closet. It can be dressed up or down. It can go from day to night. It truly is the most versatile piece in a wardrobe.
But, the perfect white tee depends on multiple factors–body type, shape and trouble spots. We share some of our favorite white tees that are guaranteed to fit you to a T.
Trouble Spots:
We have lots of other favorites so let us know if we can help you shop for the perfect white tee!
Best,
Kristen and Kristin