The Case for "Back-to-School" Shopping During COVID-19
August 24th, 2020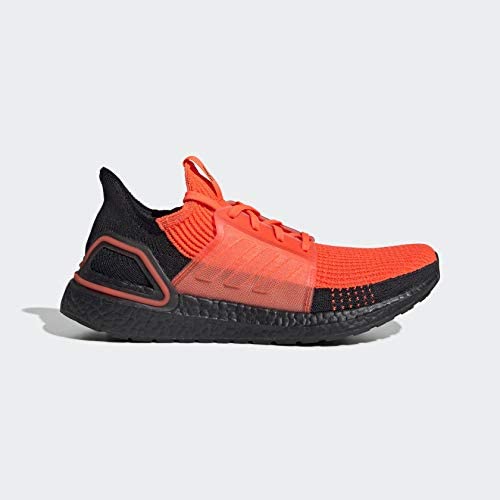 Last week, my 13 year-old-son came to me and asked me if he could buy a new pair of sneakers for school. My heart sank. I immediately thought about how different this school year will be for him. Purchasing back-to-school shoes, clothes and supplies was not even on my radar screen. Instead, my thoughts have been all consumed with worry about the health and safety of the students, teachers, and school administrators as we attempt to go to a hybrid learning environment (a mix of in-person and virtual classes).
Although this year will undoubtedly look different, it doesn't mean that we have to forgo all of our usual back-to-school traditions. No matter what your situation (virtual, in-person, or hybrid), try to get your kids excited and motivated about the school year by doing something familiar:
shop online for back-to-school clothes and shoes (you can find great sales at Nordstrom Rack, Old Navy and Kohls!);
purchase new office supplies, even if it's just a few pencils, box of crayons, and a notebook;
wear a new "back-to school" outfit to impress teacher and friends (if you're on Zoom, wear a chic new top!);
get a haircut or style your hair in a new way; and
take a picture to mark the first day of a new year.
I'm grateful to my son for reminding me that these back-to-school traditions are both important and symbolic. Although he probably didn't need a new pair of shoes, I think he wants to put his best foot forward, even in this unsettling and unique time. Thanks, James, for reminding me that going back-to-school is a fresh start for all of us!