Summer Style Vibes
May 3rd, 2021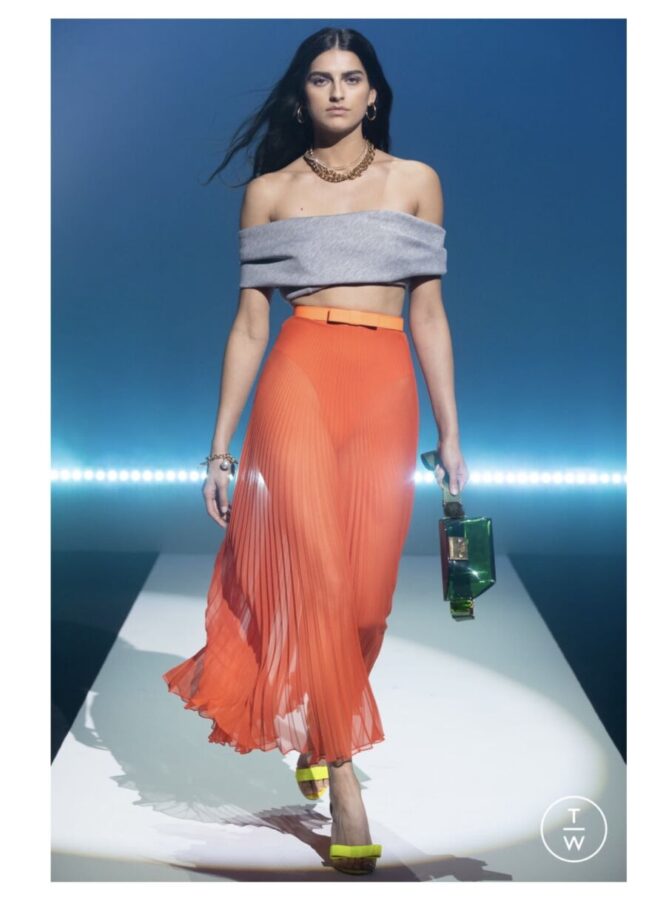 If you're anything like us, you're itching for warm summer days and the whimsical and easy dress that accompanies the season. Some of us are looking forward to "dressing down" in the summer, but for others, the summer is an opportunity to ramp up style after a long hard year. We will have to admit that we are excited to wear cute outfits this summer and have been diligently updating our summer wardrobes!
For summer, it's imperative to have just a few great staples. Our list includes the perfect black and white tees and tanks (we love @Vince and@ AYR), the latest jean short trends (we love @Madewell, @Frame and @DL1961), a well-fitting bathing suit with great details (we love @Albion), and versatile cover-ups that can go from beach to bar/pool to pub (it's cool to repurpose something you already own)! We love a straw or canvas tote, wood and shell jewelry, and easy slides in fun colors and patterns. This is also a good time of year to explore the value of natural and sustainable materials like organic cottons and linens. You won't be sorry!
Although Spring was dominated by neutrals, we think that summer will incorporate more pastels paired with bold colors. The designers just can't seem to stay away from bold yellows, greens, and oranges this time of year (see @BrandonMaxwell!!)!  As much as we are a fan, we also love clean crisp white jeans (we love @motherdenim) and dresses (we love @Reformation)!
Let us know what you love to wear in the summer!
Best,
Kristen and Kristin