Styling the New Year Right
December 28th, 2020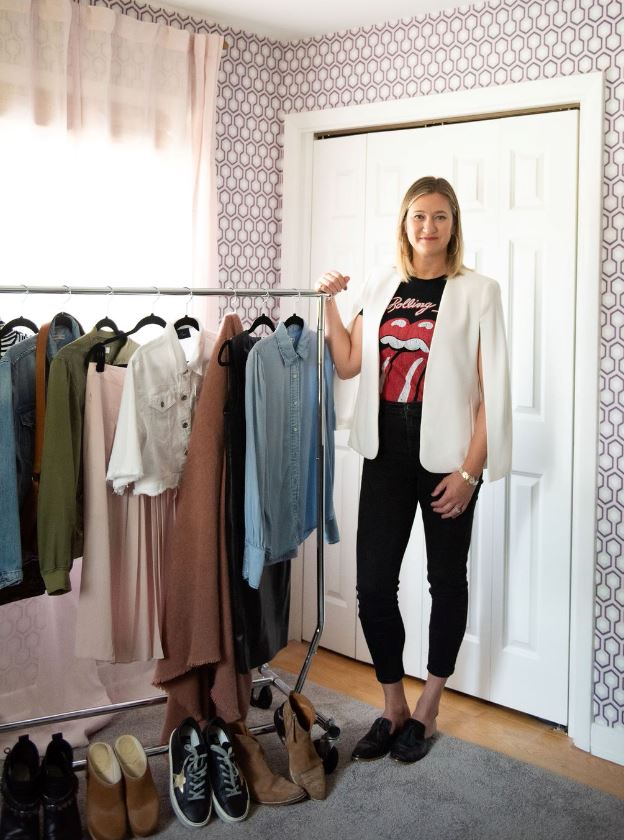 There are more reasons than ever to clean the slate and start fresh in the New Year! One way to pick yourself up is by re-energizing your closet and your style.  We know that a great way to start fresh is to edit and organize your wardrobe, style looks that reflect your individuality, and shop smarter and more selectively so that your closet only contains those things that you are excited to wear!
In this four-part series we share how to tackle each of these steps. We want you to experience the positive results that come from this process, such as the ability to easily define and express your personal style; increased productivity because fewer items that are organized improves decision making; and boosting body confidence because you will love what you are wearing and how it looks.
STEPS:
Bring in the new and edit out the old. Only the things you love belong in your closet.
Styling outfits will be much easier if you improve the flow of your closet. Organization also increases productivity by making decisions easier.
Style looks for the New Year, the new you.
Master outfit formulas that reflect who you are today. 2020 has transformed us all; embrace the changes.
When you are more selective and thoughtful in what you purchase, you start to upgrade your wardrobe and your style.
We can't wait for you to get started! Let us know how it goes or if you need our help getting started!
Happy New Year!
Yours,
Kristen and Kristin