Styling the New Year Right: Organize
January 4th, 2021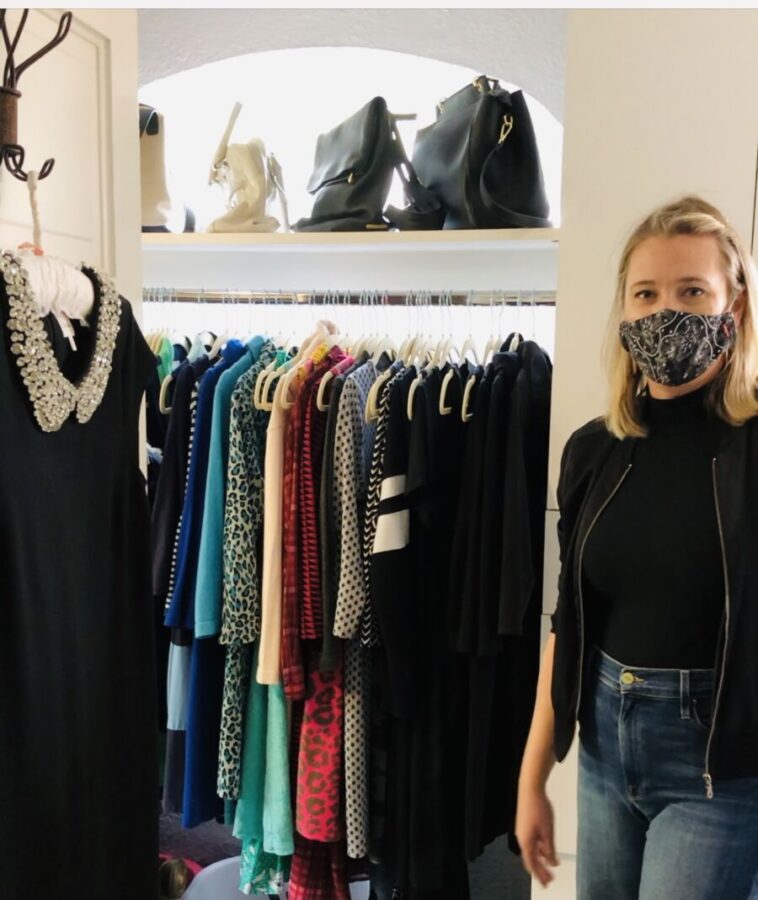 Last week in our series, "Styling the New Year Right," we talked about the importance of editing your closet—out with the old and in with the new! Critical to building a stylish wardrobe is loving every piece in your closet… and to love every piece in your closet you sometimes must let things go.
This week we tackle organization! Organization is key because it saves you money and time all while reducing stress.
The five steps include:
Categorize and combine like things. This might seem obvious, but nothing screams chaos more than not having like things together. We find that when we start putting like things together (jeans, dresses, sweaters, etc.) it makes it easy to locate things in a flash.
Color code. We like organizing the neutrals dark to light and then following the colors of the rainbow. The result will be an Insta worthy wardrobe.
Place items on matching hangers or hooks, and in bins. We love velvet hangers and clips for clothing, metal "S" hooks for jeans and bags, and seagrass baskets for leggings and pajamas. These items instantly make your closet look like a boutique.
Display accessories like jewelry, bags, and shoes.  We find that when you can see your accessories, you are more likely to incorporate them into your outfit. Get creative with your displays!
Store off-season items in a separate closet or storage space. We find that rotating seasonal items helps save space and eliminates distraction. We recommend seasonal capsule wardrobes that include only the items you plan to wear that season.
Get organized in 2021!
Best,
Kristen and Kristin