Social Distancing Activity: Wardrobe Editing
March 23rd, 2020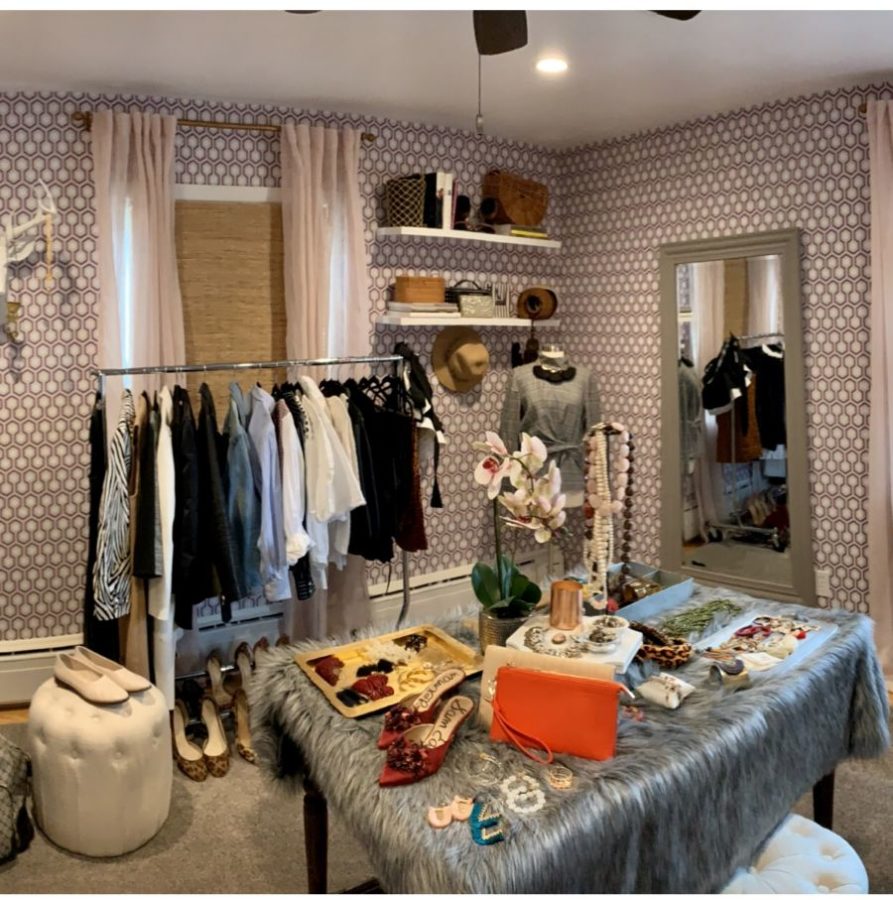 You might know who we are….but do you know what we do? Threads of Hershey specializes in closet editing, personal styling and strategic shopping. We view this as an intricately linked, three-step process that is part of our First Time Client package. During this process, we work with you to edit your closet by discussing the "how" and "why" of each clothing item, style looks from your current wardrobe and develop a shopping list of must have pieces.
Unfortunately, we can't exactly do what we love right now. We have been staying out of closets and away from people to help keep each other safe. Although we do have the capability to work virtually (we have out-of-state and international clients that we work with remotely), we wanted to share wardrobe editing tips and tools with you free of charge. This is our way of giving back and helping adults and children alike occupy their time in a beneficial and cathartic way.
There has never been a better time to edit, purge, and consign clothes. You could also consider compiling design and organization ideas that would really improve the layout and functionality of your closet. If you really want to take things up a notch, consider turning a spare bedroom or office into a walk-in closet like I did a few years back!
Stay tuned this week for all sorts of ideas that will help you turn your closet into your dream wardrobe. Stay busy and safe!