RESORT…
May 11th, 2021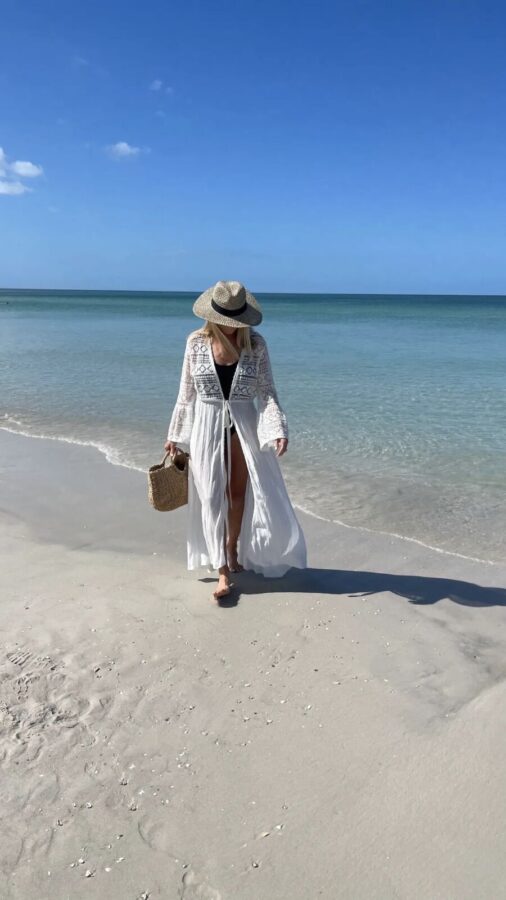 When we talk summer style, I also feel compelled to talk resort wear. In a nutshell, resort attire is vacation dress—think pink sand beaches, luxury cruises, and crystal blue pools. My philosophy is that the clothes should look as great as the surroundings and be super easy breezy. It just takes a few tips and tricks to learn how to dress for resort while amping up your summer wardrobe at the same time.
My husband and I used to take trips to beautiful places for work and although that has scaled back, I still build a summer wardrobe around a few resort items so that I'm transported somewhere tropical even though I'm actually in the backyard! It usually involves purchasing big bold patterned dresses or wide leg pants, brightly colored shoes, textured bags and over-the-top accessories. A little goes a long way!
This week, Kristin and her amazing (and stylish) mother are travelling to Naples, Florida for a little R&R. They will be sharing some great items that they are wearing on their "resort" vacation. Stay tuned!
XO,
Kristen and Kristin