Rediscovering Motivation
January 25th, 2021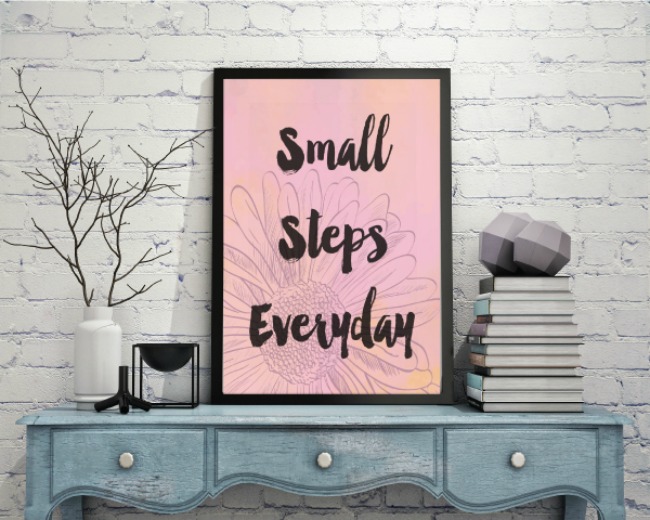 **This week the other Kristin (more comfortably behind the scenes) switches places with me… and gives her voice to our blog and social media!****
________________________________________________________________
While most days during Covid, I would rather just sink into my couch with my coffee (or wine) and my Netflix, I always try to enact the "Rule of 7"!
When my 3 boys were babies, and I was just so exhausted the thought of doing one more thing was just simply overwhelming. At the time; The 'Rule of 7' meant to pick up 7 toys. Just 7! This was a simple quick and easy effort. It often turned into 10, then 15… and 75 percent of the time, the whole room.
Now that the boys are older, the 'Rule of 7' looks different. It is now the '7 min rule'… and who can't motivate themself for 7 measly minutes! 7 mins to clean the bathroom, or the vacuum  floor… 7 mins to take a quick run/walk or hop on the bike! It really has never failed me and is my go-to motivation crutch!
For the next week I will be bringing motivation/ organization hacks that help make these Covid weeks more productive!