Pros and Cons of Clothing Rentals
November 2nd, 2020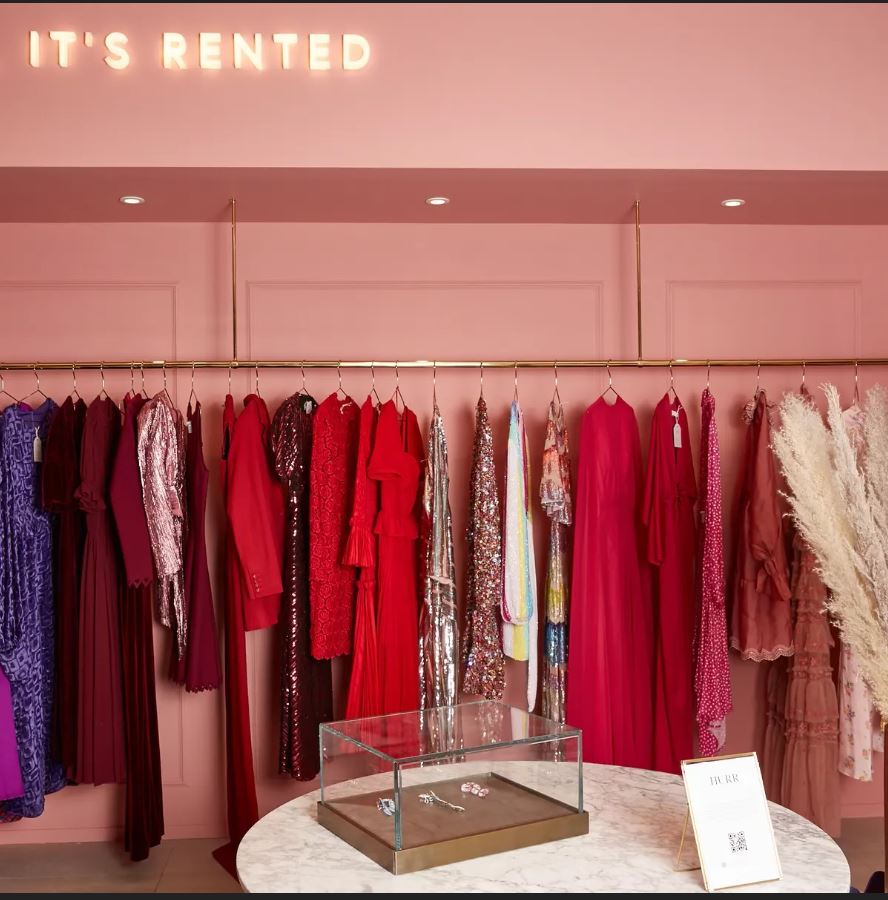 Although we love to buy our own clothes, we ask ourselves often if renting fashions could ever work for us? We love the idea of having a rotating closet, but what if clothes arrive and they don't fit? How often can we place an order? Is it expensive? Is it worth the hassle of items coming and going? Will we get attached? So many questions. We wanted answers!!
What we do know is that clothing rental companies have become big business in recent years. You may already be familiar with Rent the Runway, Gwynnie Bee, and Nuuly, but new companies like Vince Unfold, Bloomingdale's My List, and Infinitely Loft launched between 2018-2019. In fact, the global online clothing rental market reached a value of US$ 1.26 Billion in 2019 (https://www.businesswire.com/). Millennials are driving the charge as a way to be more sustainable, add variety and quality items to their wardrobe, save money, and cause less harm to the environment.
Unfortunately, there are some cons to rental fashion, and they are noteworthy. For example, given the lack of a universal sizing system, it's hard to ensure proper fit. We have also heard about delays, cancellations and items arriving in poor shape. Also, for us, a major drawback is the fact that it's another recurring expense which we are trying to reduce in 2020.
With all that said, the rental industry is made for those who value access over ownership, and we are fully supportive. It means that our clients will be making fewer purchases of items that they will wear only once. Now that's a smart wardrobe strategy.
Do you rent your clothes? If so, tell us more!
XO,
Kristen and Kristin