Pajamas: The New Uniform
March 30th, 2020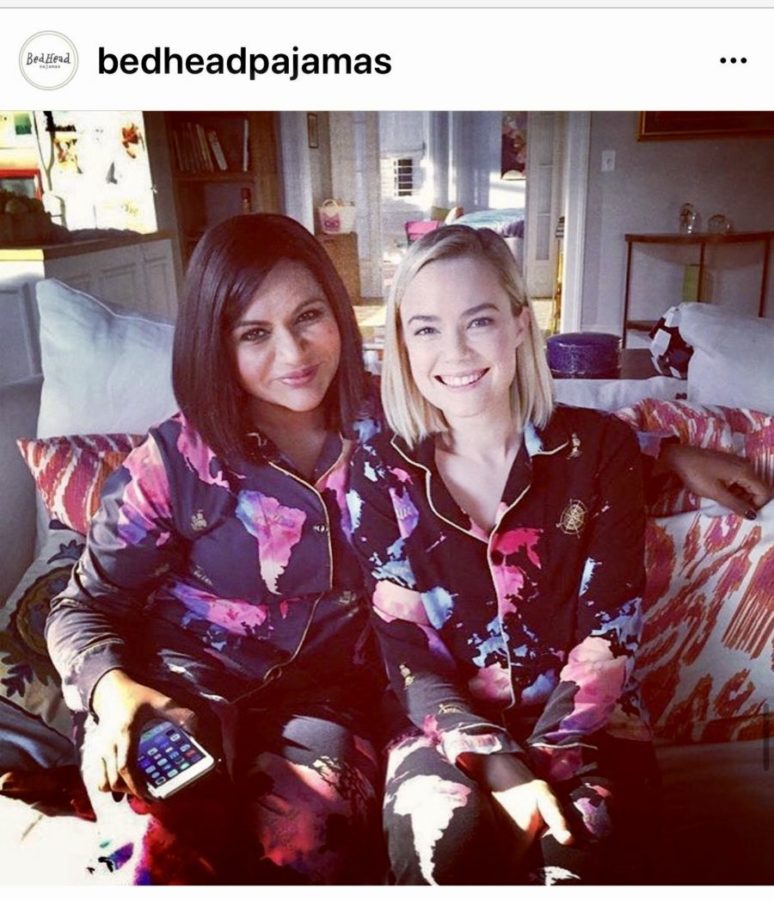 Pajamas are by far the best item of clothing because they were designed to be worn during my favorite daily activity—sleeping! I've always been a huge fan of pretty pajamas. My obsession started as a child when I received a beautiful, long white nightgown and matching robe as a present. I'm lucky that both my mother-in-law and sister-in-law contribute to my coveted pj collection, gifting me with two-piece luxury sets from @bedhead, @thecatspjsofficial, and @tossdesigns! The fun patterns, vibrant prints and soft feel of the pajamas make the end of the day just as special as the beginning!
Why do we love pajamas? Pajamas keep us warm; they're comfy and soft; and they signal to the brain to rest and relax. They should also be stylish! Feeling good on the inside comes from looking good on the outside…day and night! A simple way to treat yourself is to upgrade your pajamas. Whether you prefer silk, cotton, or sheer, your pajamas should be flattering and make you feel your best! Wellness is about feeding those things that make us feel confident and positive.
In these crazy times of #socialdistancing, many of us are working from home…in our pajamas. Hopefully your pajamas will contribute to you being more productive and happier during this global crisis. All we can say is stay comfy and safe!
threadsofhershey.com/shop