Our Favorite Denim Brands
June 1st, 2021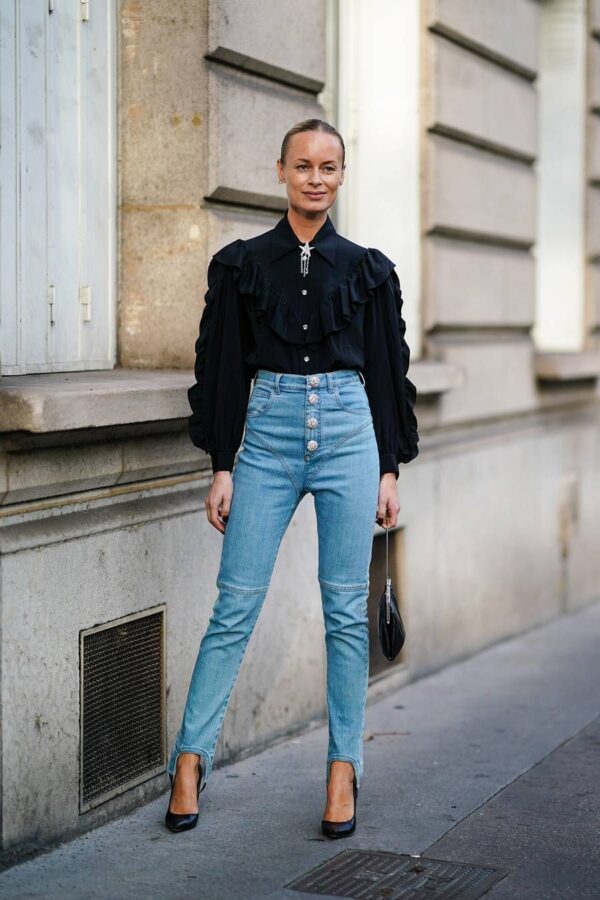 Last week we shared our favorite white tee shirt brands for different body types. If you didn't catch this blog or our shop posts, make sure you go back and check it out! This is valuable information, girls.
Talking white tee shirts got us thinking about our favorite denim brands. So many amazing denim brands exist that when clients tell us they have a hard time finding well-fitting jeans, we almost can't believe it! It's one of the things that we do best, and we are proud of it because jeans, like the white tee, is a high value staple!
The worldwide jean market is huge with so many brands it's almost impossible to count.  That's why we thought it would be helpful to breakdown some of our favorites. Here are our top brands for jeans and jean shorts in2020:
Kristen Campbell's Favs:
Kristin Argento's Favs:
Madewell (www.madewell.com)  Mid range price. Great quality. So many amazing fits and washes to choose from. Favorite is the High Rise Straight Leg.
Liverpool (https://liverpooljeans.com/) Their pull-on denim line is a game changer.  So comfortable and keeps shape and usually under $100.
GAP (www.gap.com) Good old faithful.  I like the Mi- Rise Girlfriend Fit. Completely affordable ranging from $50-$100.
Let us know your favorites!
Best,
Kristen & Kristin