Keeping Up with Kardashian Style
October 5th, 2020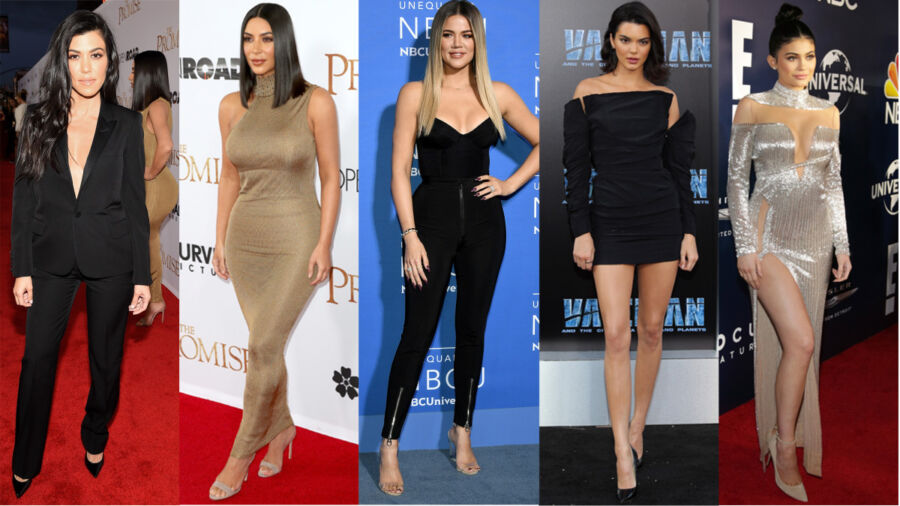 Although not everyone is a fan of the show Keeping Up with the Kardashians, there is one thing that is hard to deny….their influence on the fashion world. Their looks always have all the components of a great story line–drama, cat fights, intrigue and great fashion. Now that the show is ending after 14 years (Season 20 marks the final), we thought it would be fun to explore their style influence and highlight some of our favorite looks over the years.
What Kristin and I love most is the Kardashian's ability to take risks and to push the style envelope. They are constantly evolving and just when you think you have their style figured out, they pivot and come up with an out-of-the-box look that nobody has ever seen before. It's why their influence is global, and their fashion and beauty empire is in the billions. 
Their collective style has evolved over the years and we have loved every minute of it. Here are a few of our fav Kim K style secrets that were featured in Popsugar.com that we think are solid gems to live by:
1.       Leather on leather works
2.       Match youhttp://popsugar.comr accessories to your outfithttp://popsugar.com/
3.       Use accessories to dress down your outfit
4.       Coordinate your look from head-to-toe
5.       Mix your prints
6.       Neutrals don't have to be boring
This week will be featuring looks from the entire Kardashian clan that embody these successful fashion secrets. Also, don't miss Season 20 of the Kardashians so we can talk about their style over coffee!
XO,
Kristen & Kristin