Image Impact: Style is Confidence
April 26th, 2021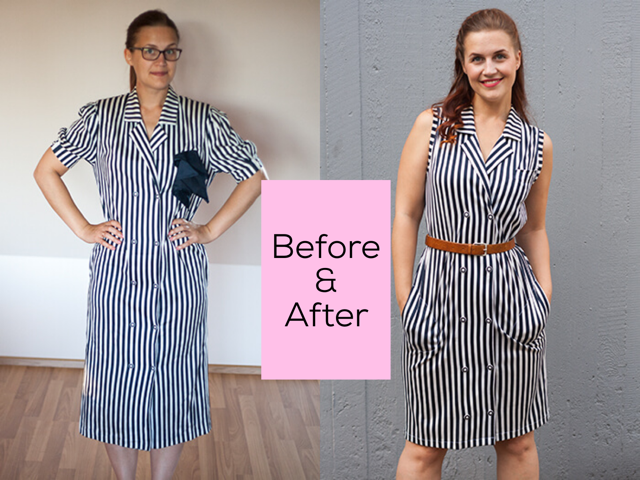 This week we are part of a panel on, "Confidence Inside and Out," at the Harrisburg Regional Chamber of Commerce. We are so excited to be a part of this event because we feel strongly that what you wear matters. But, we know that getting to a place where you feel confident in your clothes isn't always an intuitive path.
Building great looks that make you feel confident often depends on removing or editing clothing from your wardrobe, rarely does it require you to purchase new things. We have found that the edit is the most important step when working with a client because clothing can speak, sending us both positive and negative mental messages.  When our wardrobe consists of those items that we love, that fit perfectly, and that represent the best version of our ourselves, we are able to grow personally and professionally. Conversely, if we hold on to items that make us feel inadequate, flawed, or that give us low self-esteem, we are allowing our clothes to cheat us out of a confident and happy life.
So, build confidence this week by giving yourself the gift of a closet edit! You will be amazed at the feeling you will have after giving yourself permission to let go!
Best,
Kristen and Kristin