Back to Normal?
May 17th, 2021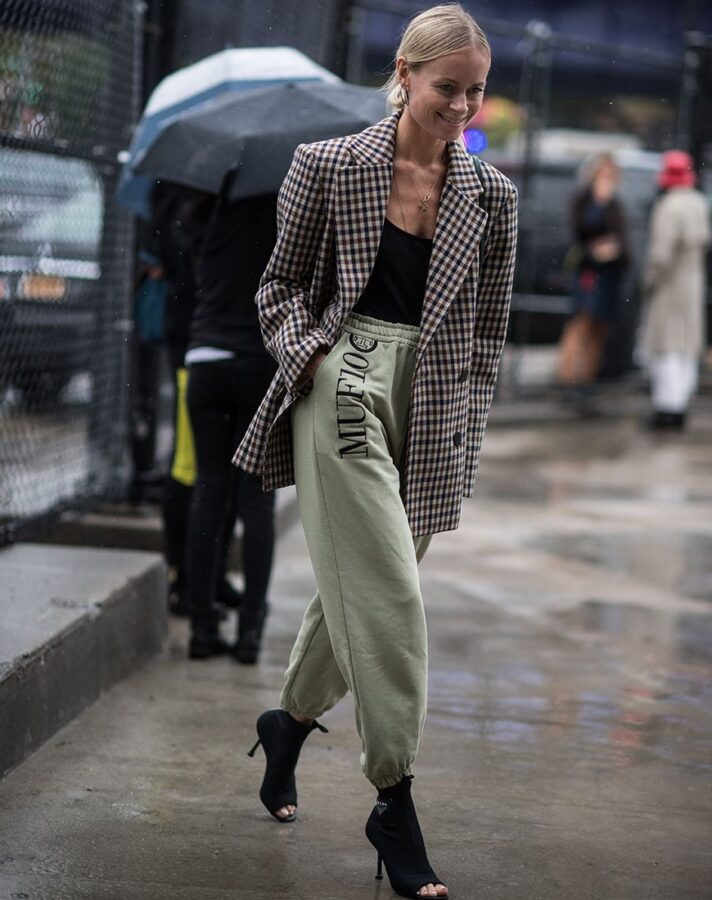 I'm Scheduling In-Person Meetings…But I Don't Know What to Wear.
As the CDC relaxes the mask and many other social distancing mandates, we find ourselves in an awkward space…resuming in-person meetings and activities.
This transition back to face-to-face is stressful for numerous reasons, but one of the biggest being that we must learn how to dress again. We all slid into an uber casual mode, but the time has come to revisit the closet and remember why you liked waking up in the morning.
As stylists, and a couple of gals who love fashion, we have a few recommendations for how to tackle your in-person jitters:
Refresh some basics. Buy a new oversized blazer or baby blue button-down shirt to help you feel more confident.
Try a new jean shape. Buy a straight leg, wide leg or bootcut jean to automatically update the rest of your wardrobe.
Continue dressing from the waist up. We hate to say it but we love an oversized blazer paired with neutral sweatpants. Throw in a classic heel for real "wow" power.
Stylish sneaker should be your "go to" shoe. If you haven't already been pairing your sneakers with everything (dresses, skirts, tailored pants, etc), the time is now!
Buy a new bag. No explanation needed. This is an automatic pick-me-up.
Embrace the idea of being around people again. And, don't put too much pressure on yourself to assemble the perfect look. Everyone else is struggling as much as you are to put it all together again.
XO,
Kristen and Kristin