How to Build a Spring Capsule…
March 1st, 2021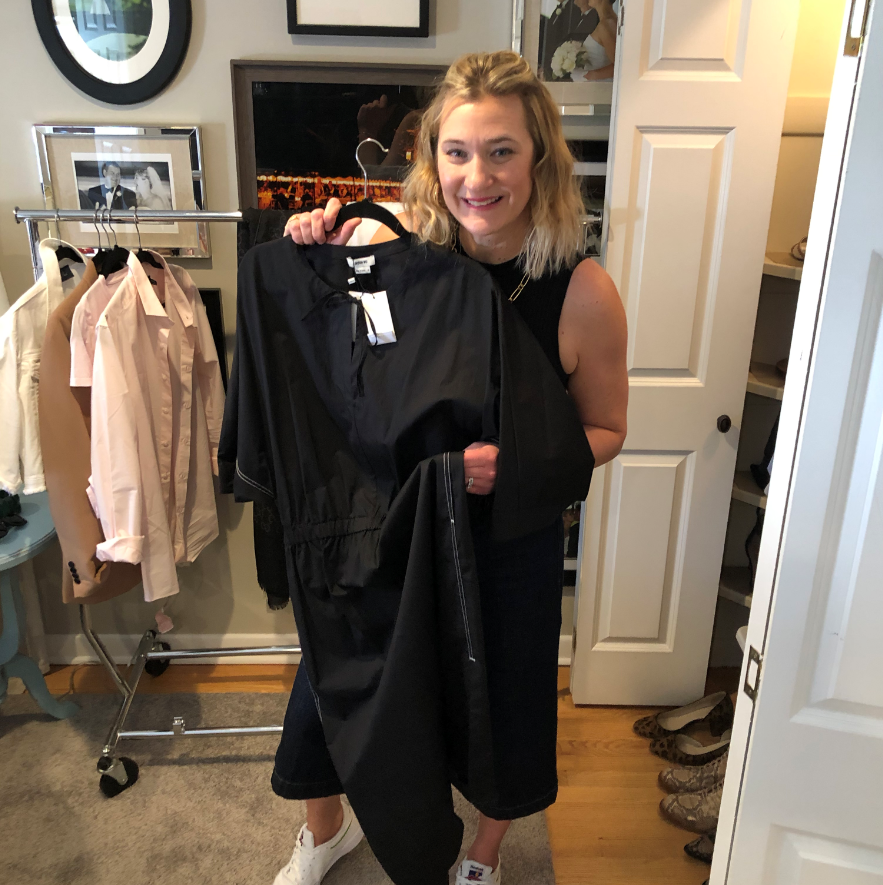 This week—as part of our continuing series on readying your wardrobe for Spring—we talk about how to build a capsule wardrobe. We've talked about "capsuling" before, but if you're not familiar, it is one of the best ways to refine and improve your style. We know this because it has worked for us (and our clients!).
The overarching idea of a capsule wardrobe is that you learn how to do more with less. There are two important reasons why this idea should excite you. First, think about your own closet… Do you often stare in at all the things and think, "I have nothing to wear!" The burden of having too much stuff often makes it hard to make sound decisions.
Second, studies have shown that we typically wear about 20% of our closet 80% of the time. That means that many of our clothes never see the light of day. By owning fewer things, you start to see your clothes in a new way. You start to do and become more with less!
For a capsule to function well, everything should mix and match. Here are a few steps to get you started:
Pick about 20-30 items that you can't live without, including essential and trendy pieces.
Determine a color palette (usually neutrals and an accent color).
Start building looks for activities that fit your lifestyle and take photos.
Identify items that you need to build complete looks (e.g., Are you missing a neutral blazer or a denim jacket to build layered looks for Spring?).
Make a shopping list.
Watch as Kristen builds her Spring Capsule by replacing some items she edited out and identifying some new pieces and colors she wants to introduce this season!
Tell us, what's in your capsule wardrobe?
Fashionably Yours,
Kristen and Kristin