Decorating for the Holidays…
November 30th, 2020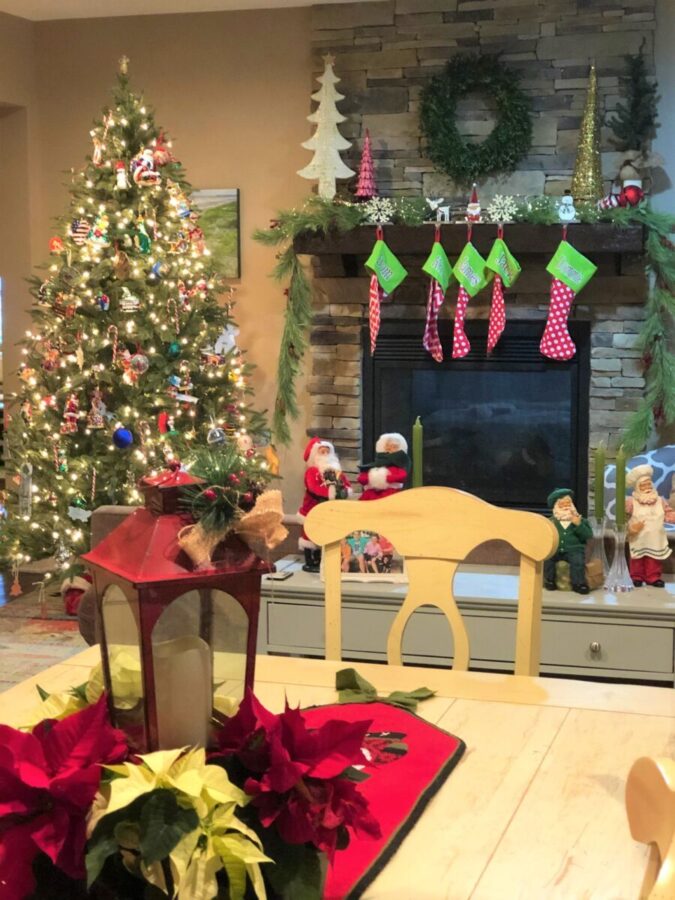 Ever wonder how the most fashionable people decorate for the holidays? We love getting a "sneak peek" into the interiors of designers, celebrities, and other creative and influential people, especially at the holidays!
Elements of interiors and fashion are similar, such as color theory, the use of textures, and balancing shapes. What we really love is when these elements are applied in new and exciting ways to capture the tradition of the holiday, but in updated ways! For example, Nate Berkus' neutral but inviting décor is always super chic, the over-the-top decorations of the Kardashian Family are always a stunner, and Trisha Yearwood's southern style and use of fresh greens is as inspiring as it is sustainable.
This week we open our homes and share our holiday decorating secrets with you! We hope you enjoy it! Happy holidays!
XO,
Kristen and Kristin