Future of Fashion
April 20th, 2020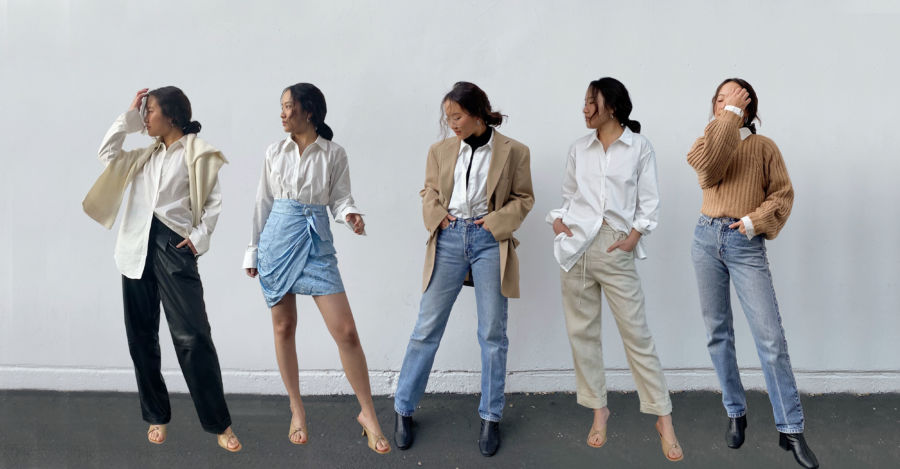 Athletic apparel—especially leggings and sneakers–has become a staple of the American wardrobe. Never have we seen it more present than now. In this time of quarantine, women and men have prioritized comfort and ease over formality and fashion, and for good reason. These are stressful, anxious, unprecedented times!
But the athleisure trend started even before we heard the word COVID-19. For the last 10+ years, we have seen a rise in athleisure as we journey towards an increasingly casual culture. For many women, athleisure represents the breaking down of barriers. But, is it time for us to reinvent ourselves again? When the quarantine is over, will we have legging and loungewear fatigue?
This week my business partner, KJ, shared an interesting article with me from InStyle magazine, American Fashion Changed After the Depression, and It's About to Reinvent Itself Again. In it, the author discusses ideas that KJ and I have been tossing around since the quarantine began—"What is the future of fashion?" The article suggests that we will embrace dressing chic again. We will appreciate and celebrate the fact that we can head back to our offices or workplaces in more tailored looks. Putting on "real clothes" will be a signal of our return to normalcy! I love this idea and I'm going to embrace it because I miss fashion. I miss sharing my outfits and seeing clients and friends in looks that make them feel confident and beautiful.
The days is coming soon and I can't wait!