Five Essential Items for 2021
December 21st, 2020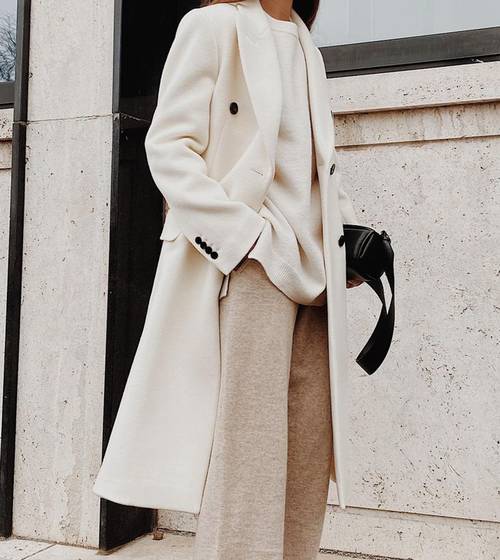 Like us, we know you're all ready to kiss 2020 goodbye. This approaching transition got us thinking about some essential fashion items that we will need for this new year as things start looking rosier! We hope that 2021 provides an opportunity for you to make some positive changes, mentally, emotionally, physically, and of course, in your wardrobe!
Here's our top 5 essential items to ring in the New Year:
Luxe loungewear (think comfy cashmere wide-leg pants
Elevated sneakers (think clean white designer sneakers that make you feel like a million bucks
Oversized blazer (think comfy but stylish blazer that you can throw on like a Spring coat
Chic facemask (we all need a facemask capsule wardrobe!
Vintage-inspired straight leg jeans (think Mom jeans but better)
We love helping you focus your shopping list so that your purchases take your existing closet to the next level! Watch out 2021!
Happy Holidays!
Kristen and Kristin