Fashion Challenge: Mix Your Fashion Style
March 9th, 2020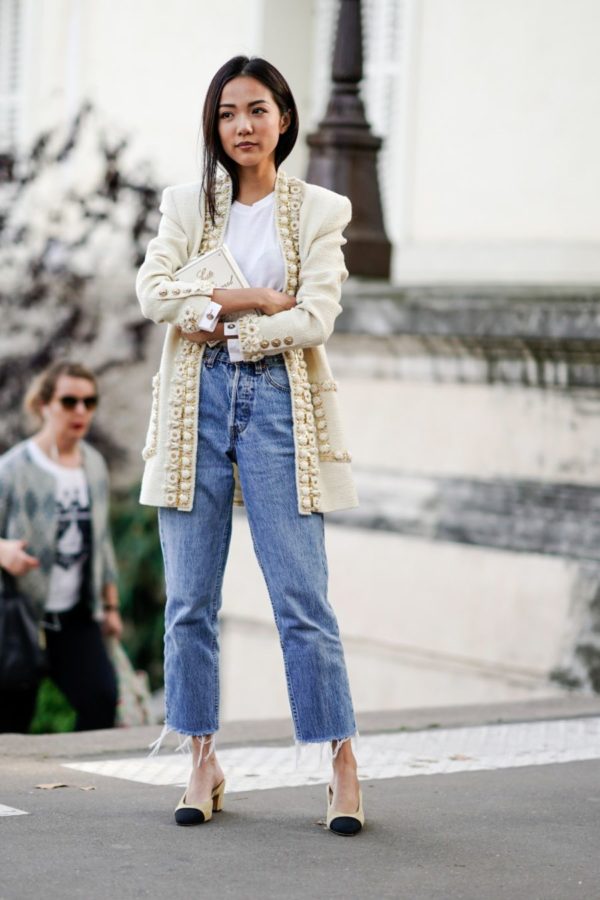 Nothing says confidence and effortless style like combining elements from different fashion styles. For example, you can pair masculine and feminine pieces, edgy and classic pieces, or relaxed/comfy with classic pieces to create stylish combinations using your existing wardrobe.
The goal is to create simple and easy looks that are NOT boring. What's great about this styling trick is that it doesn't depend on seasons or trends so it can be done any day, any time!
I often teach my clients how to mix contradictory fashion styles because the results are magical! Style mixing opens new doors because it instantly elevates your wardrobe, creates new and exciting outfit combos, gives the illusion that you didn't try to hard (when, of course, you did!), and saves you money. Style mixing can be equated to "shopping your own closet" because you inevitable find outfits that you didn't even know existed. Now who doesn't love that?
So how does it work? The idea is to create practical and wearable looks by considering function while combining fashion styles. We recommend a few simple steps:
Pick one style for your anchor
Look for contrast.
Play with proportions (looser silhouettes can appear more masculine).
Minimize the accessories (they can interfere with the tone of your look).
Some of our favorite combinations include pairing a classic item (blazer, tailored pant or button down shirt) with urban style for a sophisticated look; adding an edgy item (leather moto jacket, cat eye sunglass or distressed jean) with preppy style for a modern look; and coupling comfy items (stylish sneaker, track pant and hoodie) with chic style for a comfortable and wearable look.