Dressing for Your Body Shape
October 26th, 2020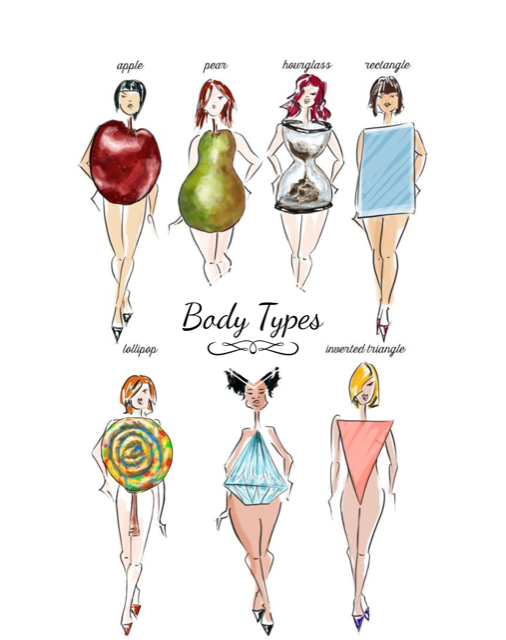 One of the most important things that Kristin and I do is as personal stylists is help women dress for their body shape. We always say that it doesn't matter what size you are (size really is just a number), instead what matters is that you dress properly for your body type. All woman–at any age and any size–can look great in clothes if they are wearing the right clothes. We know this to be 100% true!
Body shape changes over time. A friend told me a few years back that I should expect my shape to change roughly every 5 years and, darn, if she wasn't right! As your shape changes, your clothing must change with it…or at least be tweaked…so that you look your best all the time.
If you're not sure of your body type, we recommend that you follow this simple calculator to best determine your shape: https://www.stylecraze.com/articles/right-clothes-for-body-type/.
XO,
Kristen and Kristin