Cool Girl Golf and Tennis Apparel
June 29th, 2020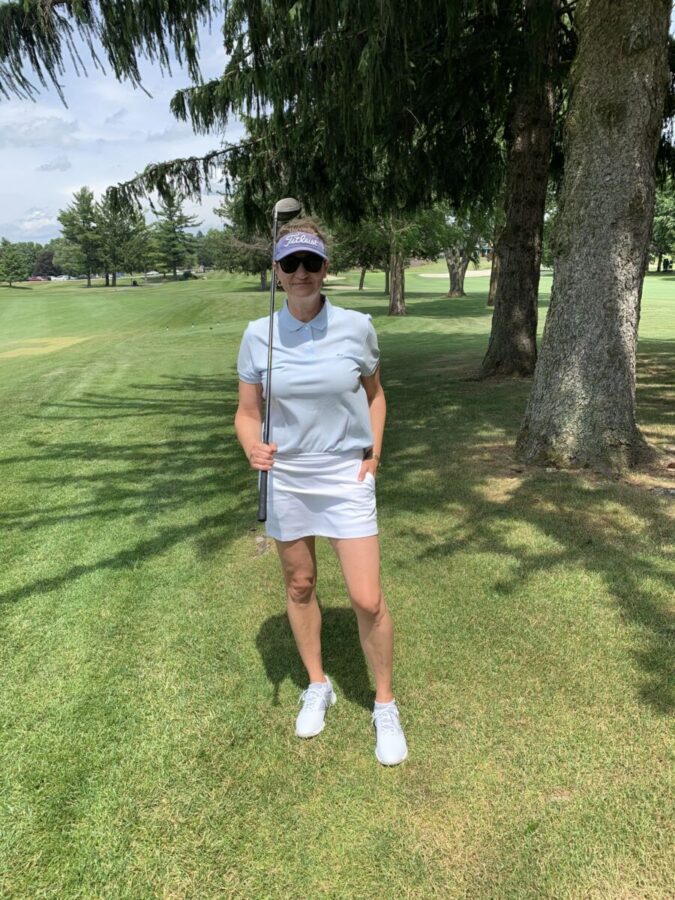 You don't have to belong to a country club to enjoy golf and tennis or to wear the chic apparel that comes along with these awesome recreational activities. Hershey has many well-maintained public tennis courts, public golf courses, and pay-to-play driving ranges for us to enjoy. So throw on your mini skirt and stylish collared shirt and get out there!
Many fashion-forward beauties come to mind when we think about golf and tennis– Maria Sharapova, Anna Kournikova, Michelle Wie, and, of course, Serena and Venus Williams. We love to study the evolution of sporty style and the impact that each of these women has made (think Serena Williams and her infamous catsuit and Anna Kournikova and her eye-catching bootie shorts and cropped tops!).
This week we look forward to sharing some affordable (and not so affordable) sporty looks for your next match or back nine! We will offer stylish cheapies from Amazon while also exploring surprising designer duds by Tory Burch, Stella McCartney, and Gucci!
Stylishly Yours,
Kristen and Kristin