Celebrity Holiday Style
December 14th, 2020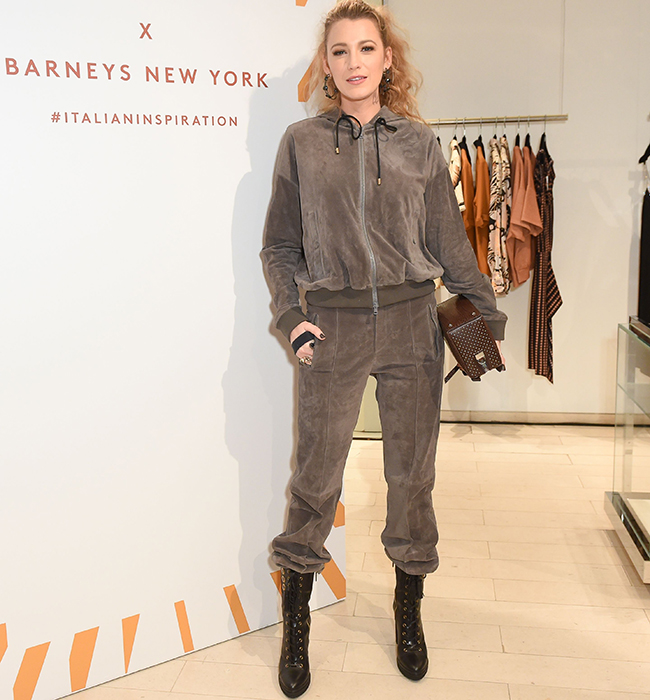 Celebrities are an endless source of style inspo for the holidays. The A-listers really know how to provide direction and we're looking to them to provide some real cool #ootd this year!
So, whether you decide to dress in your Sunday best like last year or take more of a casual tone given this year's circumstances, we've got your back. The celebs are stretching the full spectrum of looks this year too, and we love them all.
Over the last few weeks, celebrities have been spotted wearing velvet (track suits), plaid (not dresses but edgy pants), leather blazers (oversized and relaxed), Chelsea boots (with flowy dresses or skirts/patterned tights), animal print (great for every season), and white statement tops (paired with edgy jeans and chic shoes).
Truly, you earned a pass this year to relax your style and lean into comfort this holiday if you so choose. We think the best way to celebrate this year is to do what makes you the most happy and content! Happy holidays!
Love,
Kristen and Kristin