Building Blocks to a Beautiful Life
January 18th, 2021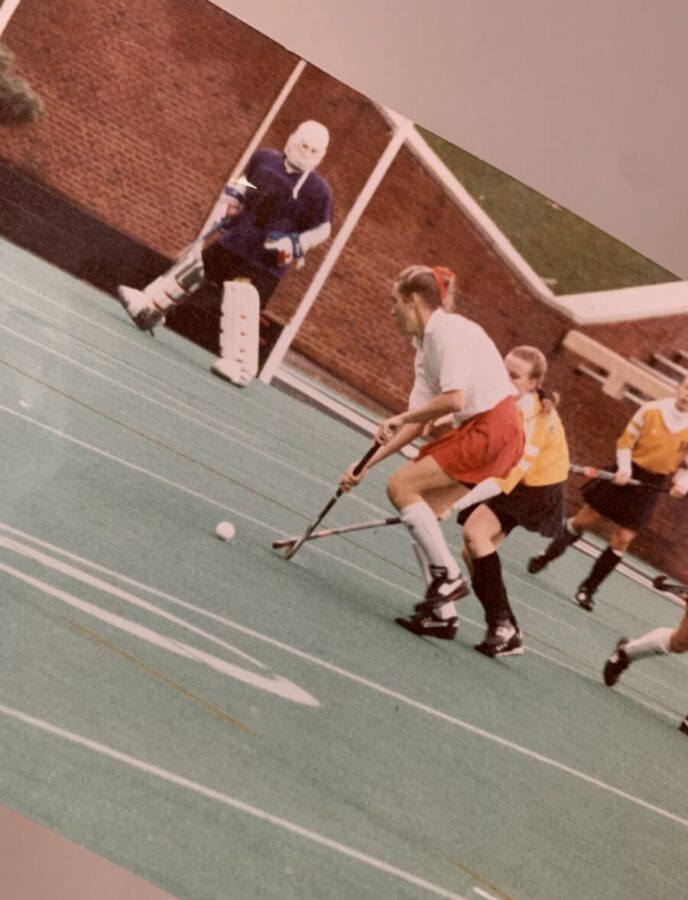 As we move into a new year, Kristin and I want to expand our weekly blog to explore four building blocks that hold the key to creating a beautiful life:
Fashion
Food
Fitness
Furniture (Décor)
As we are by no means experts in these areas (except for maybe fashion 😊!!), we thought it was the perfect time for us to share what we do know, learn from others in the community, and collectively identify ways to stay engaged and motivated when things don't come easily.
For example, those that know me know that despite being a Division 1 field hockey player, I struggle to stay committed to a healthy lifestyle. Why? Exercising and a healthy eating routine should really come second nature.
But, if I am being honest, staying committed to balancing the four "F's" has been a mixed bag. Like most Americans, I have a sugar addiction that I need to break, and exercise often feels like punishment. However, my ability to sleep like a baby makes sleeping a sort of "superpower," and I derive so much positive energy and confidence from style and design that I turned it into a job!
I've found that a key to building a more balanced life is establishing healthy routines. When I start with small changes, set minimums, double up my activities, and track my progress instead of setting new year's resolutions, I can stay more committed in the long-term.
We hope that you will share your personal experiences with us as we reveal how to stay engaged and motivated to exercise, tips and tricks to healthy eating (and for us that has included managing family members severe dairy and gluten intolerances), small-scale interior design projects, and, of course, seasonal style and clothing purchases that reflect our personal and career goals.
Happy 2021!
Best,
Kristen and Kristin