Accessories We're Buying for Summer…
February 15th, 2021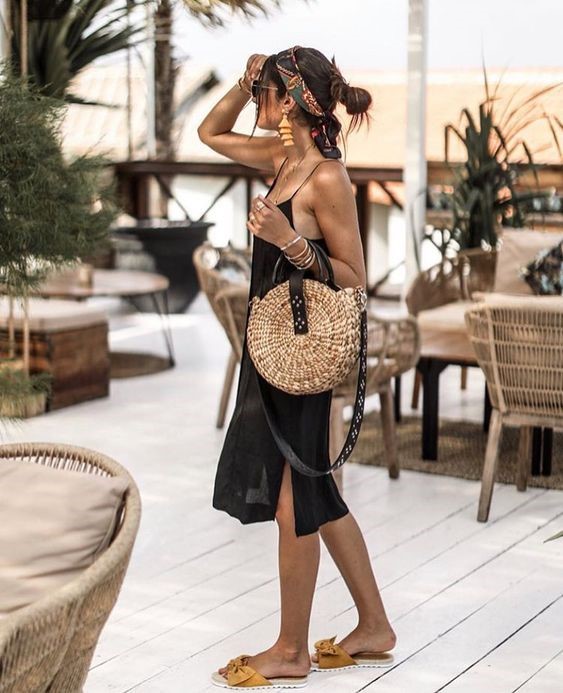 Your summer wardrobe is not complete without a few fun accessories. Now don't get us wrong, these accessories don't have to be complicated or overdone…unless, of course, you want them to be and then we love that too. But in general, summer accessories can be as laid back and as lazy as a day by the pool. We love a "one and done accessory" like a statement cuff, statement earrings, or layered metallic necklaces. You only need one item that you can throw on and go all day!
In the summer, we favor natural materials and textures such as raffia, woven wood, bamboo, and shells. Not only are they easy to incorporate into your summer wardrobe, but they often are the secret ingredient that makes your look downright beautiful.
This week we share some of our favorite picks—sandals, bags, hats and jewelry –so that you can get ahead of the summer rush! We can't wait to see what you purchase!
Fashionably Yours,
Kristen and Kristin